Welcome There!
Welcome to Clinic
Our dermatology clinic care for both common and rare problems of skin, hair , nails and mucous membranes. More than 35 certified doctors provide care in medical and surgical dermatology.
Benefits
Why Choose Us
1
El masaje es una combinación de diferentes estímulos físicos sobre las distintas partes del cuerpo y que pueden perseguir diversos fines, ya sean terapéuticos, estéticos, relajantes, deportivos, preventivos, etc.. Sus beneficios son múltiples, como por ejemplo, proporcionar relajación y favorecer el sueño, activar la circulación y eliminar toxinas. Consúltanos para conocer sus beneficios
2
Patients who wish to improve the health of their skin have many excellent options.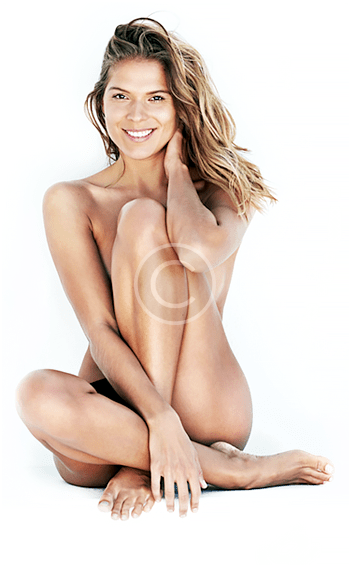 3
Our dermatology clinic & cosmetic center helps you take control of your skin care.
Testimonials
Our Clients Say
Centro de fisioterapia emblemático en Lorca. Profesionales de larga y dilatada trayectoria que conocen y trabajan todas las patologías del cuerpo humano. Las sesiones son adecuadas para la patología a tratar. Trato muy agradable.
Personal muy atento y cercano. Profesionales y excelente trato. Han incorporado maquinaria nueva y los tratamientos y resultados son geniales. Lugar de referencia desde hace años.
Buenos profesionales con gran experiencia y trato amable, me ha ido muy bien y en pocas sesiones, sin lugar a dudas muy recomendable.